PRESCRIPTION SERVICES
WINCHESTER PHARMASAVE
Order, Refill & Transfer prescriptions all online. We also offer FREE PRESCRIPTION DELIVERY.
TRANSFER PRESCRIPTIONS
Anywhere. Anytime. Transferring your prescriptions to us is easier than ever! All it takes is a click of a button through our App, or speak to one of our Pharmacists. All change overs remain completely private.
NEW PRESCRIPTIONS
Fill a new prescription simply by taking a picture with your phone. Download our App today to take advantage of this service.
PRESCRIPTION REFILLS
Simply click on the link above or through our App and we can have your prescription refill ready to go without you making 2 trips.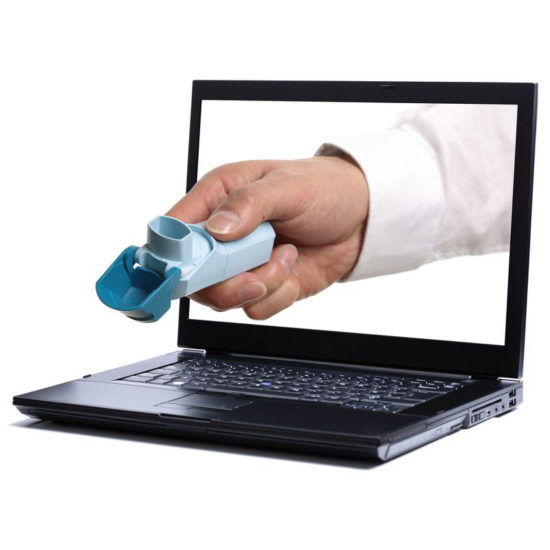 The information required can be found on your medication label as shown on the picture below: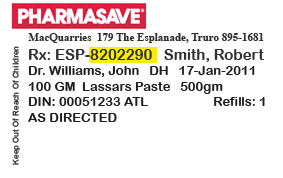 Order Prescriptions by Phone
Call Winchester Pharmasave us at 613-774-2094. Your pharmacist will require all the information, so make sure you have the empty container at hand. After hours, please leave your name, RX number, telephone number and refills required. All orders are processed during normal pharmacy hours.
Contact us directly to inquire about delivery options and pick up times.