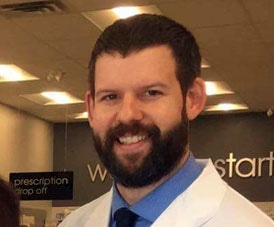 Kevin Snell
Pharmacy Manager, RPh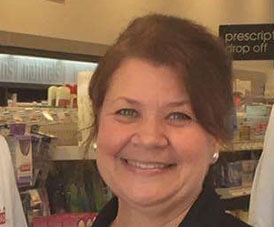 Jen Lecours
Front Store Manager
Our Pharmacists & Staff
Kevin Snell
PHARMACY MANAGER: RPh. Can provide patient care. Also trained in administering injections
Jen Lecours
FRONT STORE MANAGER: Jen Lecours
Winchester Pharmasave provides a clean, comfortable space for our clients. The 2,200-square-foot space carries a variety of items typically seen in a pharmacy, as well as giftware and fashion accessories. Along with medication dispensing, we also focus on clinical services, providing medication reviews, and administering inoculations such as flu shots, travel vaccines and immunizations.
To offer the highest quality of health care services along with the best pharmaceutical experience for our clients.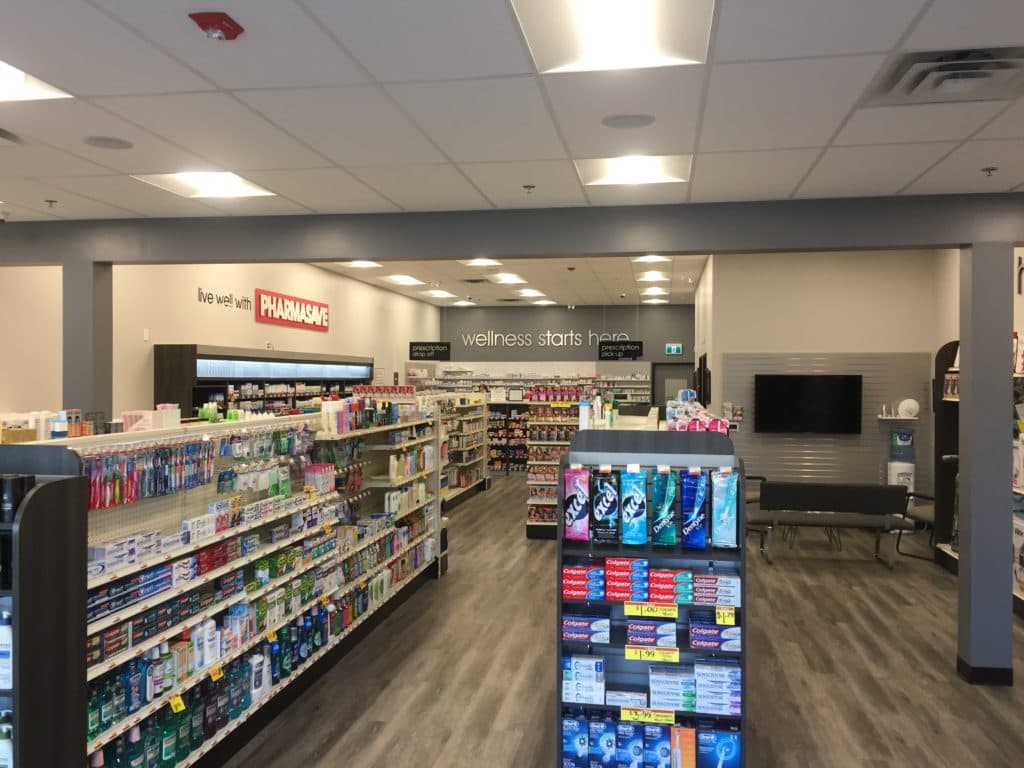 Striving to be Ontario's leader in patient experience, patient satisfaction, and health outcomes as patient care is our specialty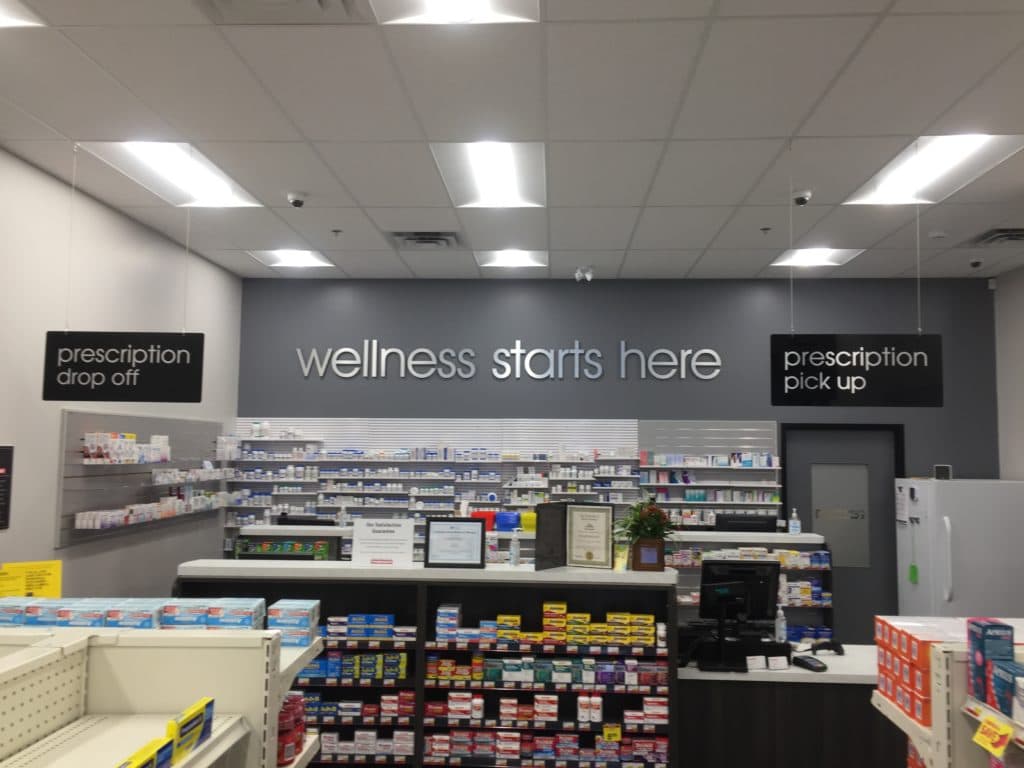 Respect
 Trust
 Professionalism
 Empathy
 Quality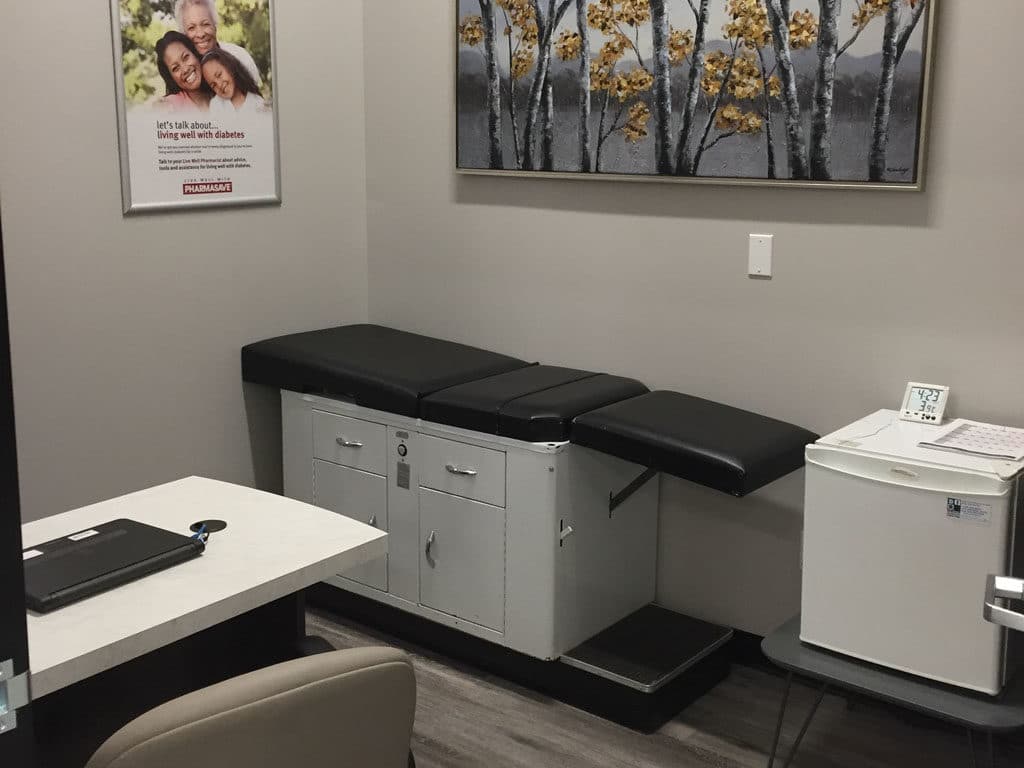 Convenience & Service Combined
Here at At Winchester Pharmasave, we have your convenience and service in mind. We offer free delivery on prescriptions, a full Rewards Program for shopping with us and a full line of popular in store products in addition to a full line of health services. We are your one-stop shop!